NAJVEĆA ČUDA OSTROGA: Događaji koja će vas ostaviti bez riječi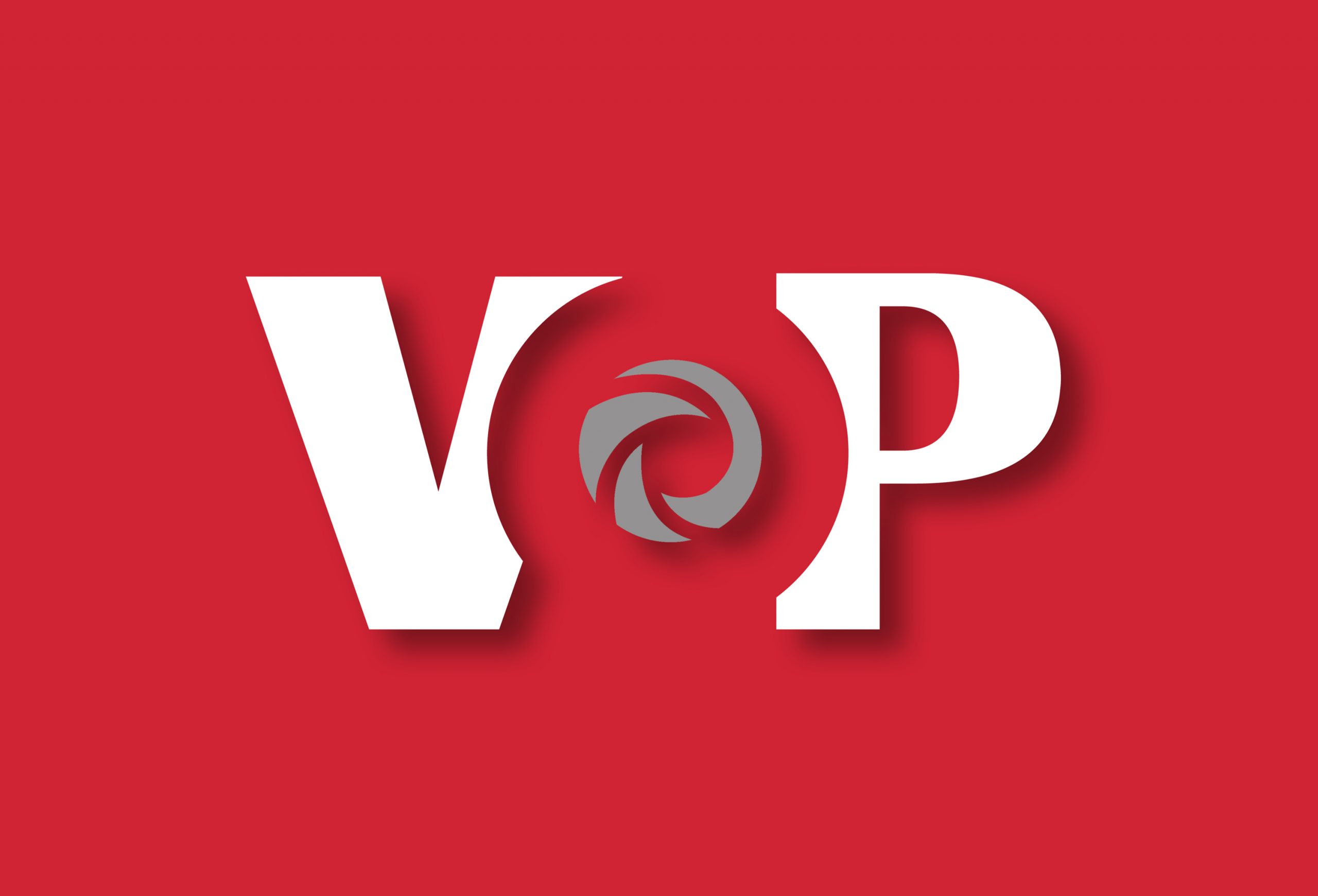 Manastir Ostrog  je mjesto na koje se ljudi iz cijelog svijeta upute kako bi pronašli utočište i pomolili se Bogu, ali i pokušali da se izliječe.

Čuda su moguća, a to i dokazuju priče koje kruže o ovoj svetinji.
Ostroški monasi su zabilježili preko stotinu čuda i ona se čuvaju u rukopisnoj zbirci manastira Ostrog. Neka od njih je sredio i objavio jeromonah Irinej Gavrilović i mi vam ih prenosimo u cjelosti:

-Jedan zanatlija iz okoline Nikšića bijaše se teško razbolio. Ljekari na pregledu ustanoviše da je paraliza u punom stadijumu. Od toga nije bilo lijeka. Čovjek se bio sav sklupčao. Rodbina ga savjetovaše da pođe u Ostrog Svetom Vasiliju, ali je on to odmah odbio, jer bijaše ateista, nevjernik. Poslije izvjesnog vremena, javi mu se Sveti Vasilije u snu i pozva ga da dođe k njemu u Ostrog pa će ga on iscijeliti.

Pošto dugo porazmisli, ovaj čovjek najzad odluči, i pristade da ga ponesu u manastir. Došavši u manastir on se ispovijedi i onu noć prenoći pod kivotom Svetiteljevim, gdje su mu čitali molitve. Poslije kraćeg vremena sasvim je ozdravio, i iz zahvalnosti prema Svetom Vasiliju svome najstarijem sinu dao je ime Vasilije.

-Vera J, mlada djevojka iz okoline Bara, po zanimanju službenica, iznenadno se razboljela 1950. godine, od nekog teškog nervnog rastrojstva i kao takva nije bila sposobna nizakakav posao.Zabrinuti roditelji vodili su je ljekarima na sve strane i tražili pomoć od najboljih specijalista-neurologa na klinikama u Beogradu i Zagrebu, ali, nažalost, bez uspjeha. Njeno zdravstveno stanje iz dana u dan naglo se pogoršavalo.

Kada je već bila izgubljena svaka nada da će djevojka ikada ozdraviti, majka je odlučila da je, krijući od komšija, dovede u Ostrog, i da tamo potraži lijeka.

Na put je krenula početkom zime iste godine. Sa velikom mukom su izašli od Donjeg do Gornjeg manastira.

Djevojku je zahvatila neka iznemoglost i trzala se kao besomučna, u namjeri da se vrati natrag. Uz velike napore doveli su je do Gornjeg manastira, gdje joj je čuvar ćivota pročitao molitvu, namijenjenu za ozdravljenje ovakvih bolesnika.Tu noć prenoćili su u Gornjem manastiru. Sjutradan, djevojka je osvanula potpuno zdrava, na veliko iznenađenje i radost svoje majke i svih prisutnih. Vratila se vesela i laka svojoj kući, i kroz nekoliko dana nastavila je svoj raniji službenički posao.

-Ćerka jedne starije gospođe Grkinje iz Niša imala je teško oboljenje na plućima. Ljekarske intervencije počele su dosta kasno. Jedne večeri, dok je žalosna majka sjedjela kraj teško bolesne ćerke koja je izdisala pod visokom temperaturom, od umora pade u kratkotrajan san. U snu joj se javi Sveti Vasilije Ostroški i reče joj da ne plače, jer će on iscijeliti njenu ćerku.I zaista, ujutro je bolesnici bilo naglo lakše. Poslije novog pregleda, ljekari su na opšte čuđenje ustanovili da je bolesnica potpuno ozdravila. Majka Grkinja dobro je upamtila lik koji joj se javio u snu, i kada je zatim u crkvi vidjela ikonu Svetog Vasilija Ostroškog, prepoznala je da je to bio on. Ona i ćerka odale su duboku zahvalnost velikom Ostroškom Čudotvorcu.