DRAGI MUŽU, ODOH NA ODMOR A TI SE SNAĐI: Brutalno iskreno pismo majke šestoro djece nasmijalo internet (FOTO)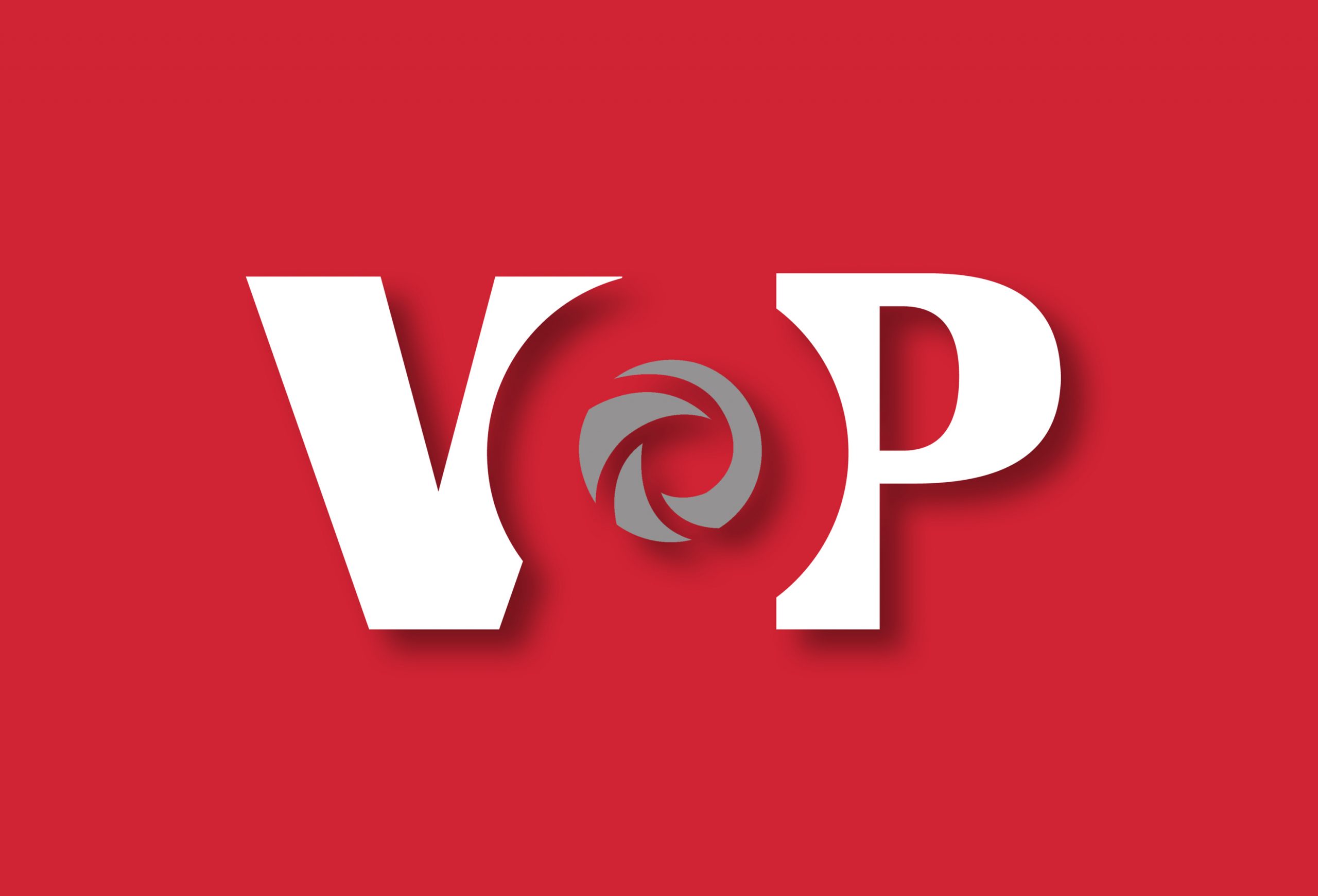 Megan Maza Ozer je fotograf, žena i majka šestoro djece, koja je jedan dan odlučila da ode. Svjesna svega što je do tada morala da preživi u toku dana, rješila je mužu da ostavi brutalno iskreno pismo.
Megan Maza Ozer
je nedavno riješila da ode na vikend putovanje sa drugaricama i da
po prvi put je ostavila muža samog sa djecom
, prenosi 24 sata.Prije nego što je krenula,
ostavila mu je javno pismo na Fejsbuku
, koje je oduševilo milione ljudi.
Brutalno iskrena, Megan je do tančina objasnila suprugu šta treba da radi, kako se kuća ne bi raspala dok je nema i nije se libila da upotrijebi malo jače riječi.
– Najdraži mužu,
Pišem ti ovo iz ljubavi, ne iz straha. Željela sam da pojasnimo neke stvari prije nego što se upustiš u ovaj vikend sam … sa Ostalima.
Noć, dan, vrijeme doručka i vrijeme oko ručka lako možeš da pobrkaš sa čistim PAKLOM, sa sve Satanom koji dolazi u obliku malog ponija.
Ali, prvo i prije svega …
Čim stigneš kući s posla, stvari neće djelovati toliko loše. Ostali će da te grle, skaču i uglavnom će djelovati uzbuđeno što te vide. To neće dugo da traje… Obećavam ti.
Bilo da idu u školu ili ne, ovo vrijeme je poznato kao pakleni sat. Ostali će se svađati oko svačega i ničega, a Kvin i Peni su glavne svađalice. Moguće je da će Kvin da bude bijesna što Peni nosi njenu haljinu sa likom Elze, a da će Peni da bude podjednako bijesna na Kvin, jer je ona uporno zove Ana. Peni će da se buni i kad treba da ide na spavanje, ali do toga ću stići kasnije.
Večera će da bude užas. Bejli će da traži picu, a Harper će htjeti hot dog. Kvin će odmah da se rasplače kad izgovoriš "hot dog" i insistiraće na makaronama sa sirom (ali ne narandžastim ili bijelim, već onim ljubičastim). Pošto nemamo ljubičasti sir u kući, tražiće tost. Već ćeš da počneš da praviš makarone sa sirom za Peni, kad će se ona da se predomisli, jer Kvin traži tost i tražiće isto to. Na kraju ćeš morati da baciš makarone sa sirom, jer je Bejli dobio stomačni grip prije pet godina kad je jeo ovo jelo sa narandžastim sirom, a Harper voli samo bijeli sir. Uzgred ćeš vjerovatno i da zaboraviš na Harper, jer joj je došla drugarica Lili posle škole i otišle su da se igraju napolju. Svi ćete da jedete pahuljice sa mlijekom za večeru, a Lili će da uđe u kuću da traži hanzaplast.
Poslije večere ili doručka ćeš poželjeti da sjedneš i da se opustiš, ali ne preporučujem ti da to uradiš. Sve će postati tiho … JAKO tiho. Tada ćeš da shvatiš da su djeca verovatno zaspala negdje. NE DAJ im da spavaju! Ako se to desi, u suštini si se sj**ao. Biće budni bar do pola dva u noć ako se to desi, a pošto ti ležeš u pola 10 i ustaješ u pet, ovo nije dobra ideja.
Idemo dalje.
Lili je i dalje tu. Tada ćeš da se zapitaš gdje su, pobogu, njeni roditelji?! Ni ja ne znam. Još uvijek ih nisam upoznala.
Vrijeme je za spavanje …
Srećno, drugar.
Pidžame. JE**Š pidžame. Nemoj čak ni da POKUŠAVAŠ da obučeš bilo šta osim spavaćice na Peni. A ako ne možeš da joj pronađeš spavaćicu, nastavi je**no da tražiš. Želeće Miki Maus spavaćicu, ali kada joj je obučeš vrištaće, jer su joj rukavi uski. Jednostavno joj obuci Elza spavaćicu. Vjerovatno je prljlava, ali kakve veze ima – i ona je! Ne mogu da se sjetim kad sam je poslednji put okupala.
Ostavi Peni na kauču pored sebe. Svakako svi znamo da si joj do sad već dao da zaspi negdje ranije. Kvin, Harper i Bejli će zaspati bez problema. Ali, samo čekaj. Dok leže u krevetima, shvatiće da njihova mala usta gore i ponašaće se kao da su upravo pretrčali 400 kiometara kroz Saharu. Silaziće po čašu vode na svakih pet minuta. Ne daj NIKOME da koristi Kvininu šolju sa Elzom. Ako vidi da je neko dirao, poludjeće.
Na kraju ćeš Peni da odvedeš sa sobom u krevet, misleći da je to dobra ideja. Ha, ha, ha, ha, ha! To će biti kao da spavaš pored boksera na steroidima.
Jednostavno pokušaj da je staviš u njen krevet. Daj joj ajped. To će da ti spasi život, obećavam. Smanji zvuk, kao i svjetlo ekrana. Kad smo kod svjetla, ne zaboravi na ozonizator. Napuni ga, dodaj dvije kapi za smirenje, jednu kap lavande i jednu kap protiv stresa. Ako je baš ludovala tog dana, dodaj i tamjan. Svetlo namesti na LjUBIČASTO. Gospode Bože, molim te zapamti ljubičasto! Ako ostaviš da bude plavo, ponašaće se kao da joj u sobi sija sunce.
Nemoj da zaboraviš na njenu flašicu. Ozbiljno … NEMOJ! Popiće malo vode, pa će da ti traži da skloniš flašicu na njen ormarić. Za pet minuta će ponovo da te pozove za ostatak. A onda će te PONOVO zvati da vratiš to s**nje na ormarić. A onda će, sasvim sigurno,da se probudi u tri ujutru vrišteći kako joj je neko ukrao flašicu. Jednostavno je napuni ponovo i moli se svetom Petru da će da zaspi ponovo. I ne zaboravi na ventilator. To dijete se znoji kao prase.
Doručak! Ha! Podjednako zabavan kao i večera… A možda i zabavniji. Uzmi kafu. MNOGO kafe. Trebaće ti. Peni će htjeti pahuljice, ili će možda htjeti tost. Šta god radio – DAJ JOJ DA ODABERE KAŠIKU! Kvin će vjerovatno da uzme ULTIMATIVNU kašiku, a Peni će te ubijediti da si joj ostavio najgoru kašiku koja postoji na čitavom svijetu. Ponekad joj jednostavno dam viljušku i otkačim je. Doručak će da bude toliko lud da ćeš da zaboraviš da jedeš i počećeš da se treseš od kofeina.
Skoro da je vrijeme za ručak. Počni odmah da piješ.
Nasapunjaj, isperi, ponovi. Vidimo se u nedelju!
O, da… Čisto za slučaj da poželiš da uradiš BILO ŠTA ovog vikenda, srećno. Kvin plače na svakih pet minuta, a za Peni će ti djelovati kao da joj jednjak gori na svake četiri sekunde. Stalno će tražiti vodu, što znači da će stalno ići na nošu. Ponekad može da ide sama, a ponekad je totalno beskorisna i za sve će da kuka. Uključujući i to što joj je donji veš "nekako čudan". Obavezno spremi rezevrne gaćice. O, i pošto si me natjerao da pobacam skoro sve flašice, ostale su nam samo dvije i gotovo sigurno će negdje da ih pobaca. Srećno ti u potrazi!
Ljubim te.
Žena