Facebook Messenger dobija popularnu opciju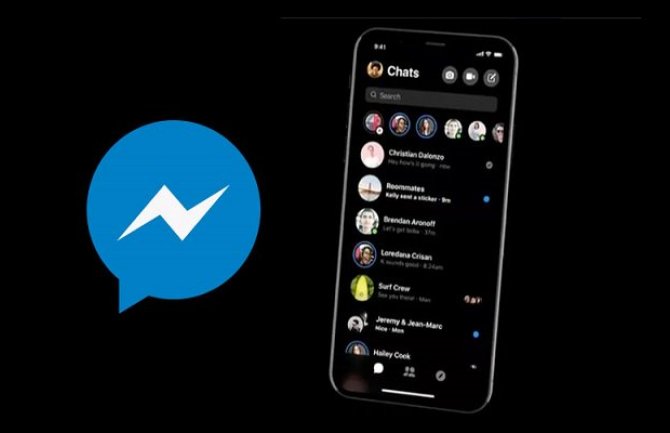 Aplikacije za dopisvanje u posljednje vrijeme se utrkuju u tome koja će prije i više noviteta da ponudi korisnicima.
Na to je dosta uticala situacija sa novim pravilima privatnosti WhatsAppa, koja je podstakla ostale da u što većoj mjeri pokušaju da privuku što više korisnika koji su od te Facebookove aplikacije odustali.
Time su Viber, Signal i Telegram dosta dobili, a dio izgubljenog povjerenja, Facebook se trudi da povrati i kroz svoju drugu čet aplikaciju Messenger, koja će uskoro dobiti nekoliko novih opcija.
Quick reply – će korisnicima olakšati brzi odgovor na multimedijalni sadržaj koji dobiju od drugog korisnika Messengera.
Kada dobijete fotografiju ili video, na dnu će se pojaviti Quick reply, putem koga ćete moći da odmah da odgovorite, bez izlaska iz fotografije ili videa i povratka u čet.
QR kodovi i linkovi za plaćanje – nova mogućnost plaćanja iz FB Messengera će u početku biti dostupna samo korisnicima u SAD.
I na kraju – korisnici će dobiti tri nove teme za Messenger: "Sour" po novom albumu Olivije Rodrigo, zatim "Fast and Furios" temu i temu posvećenu Svjetskom danu okeana.