Ovo će vam olakšati rad na računaru: 50 najviše korištenih riječi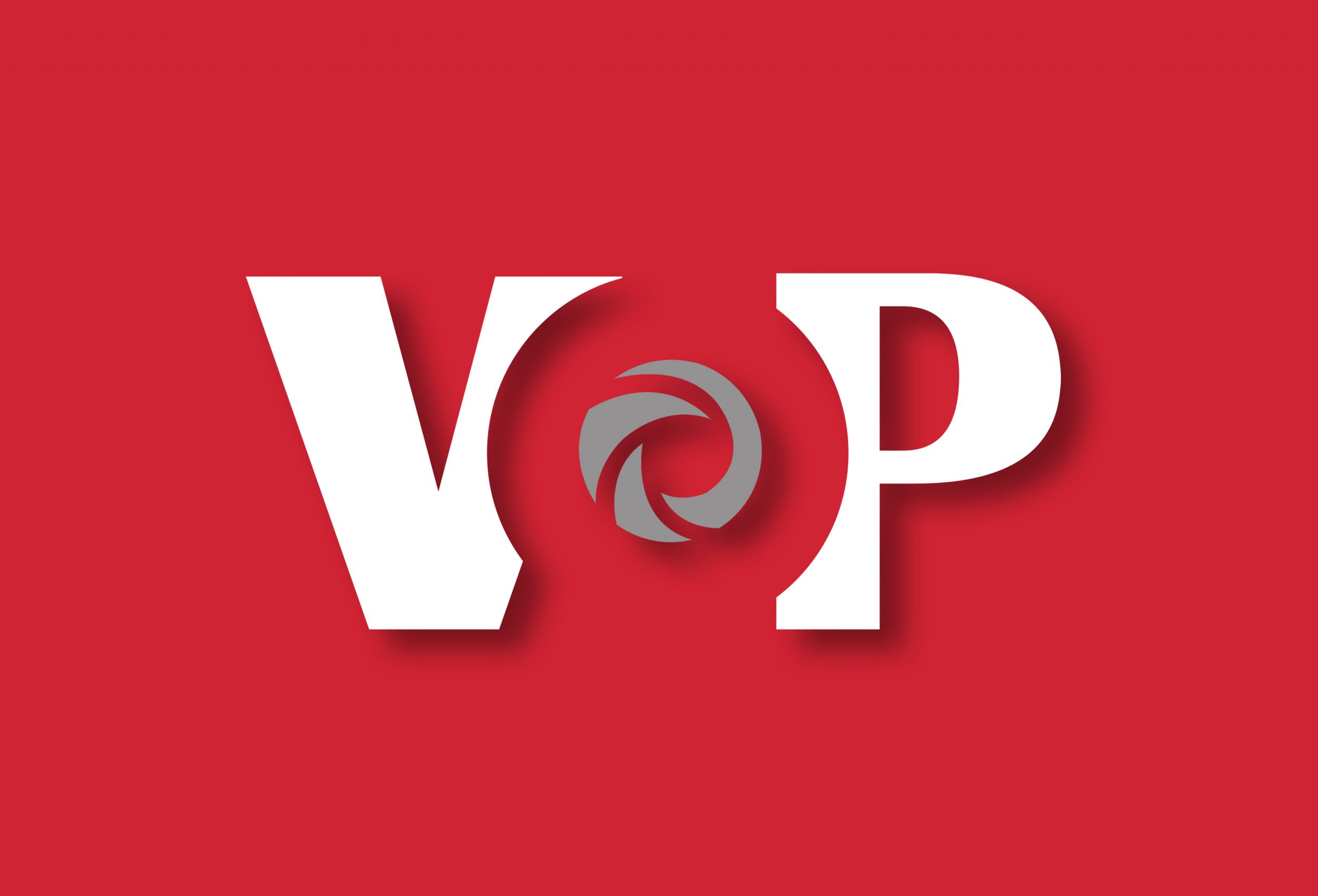 Većinom stariji ljudi, ali bogami i mladji, pa čak i oni koji završavaju fakultete ne mogu da se naviknu na rad na računarima jer imaju tu prepreku da ne znaju ili slabo znaju engleski jezik.
– Pa ne misli se da morate znati programirati u C+ i imati admin znanje rada na Window Serveru, ali neke osnovne stvari poput poslati mail, pretražiti neku informaciju na netu, napraviti tabelu ili tekstualni dokument, sa sve hederom i futerom to morate znati.
– Računar nije samo Facebook, Twitter, YouTube,  igrice i porno sajtovi, toga morate biti svjesni.
Većinom je izgovor za nepoznavanje nekih osnovnih stvari na računaru nepoznavanje engleskog jezika, a jedan od meni najboljih izgovora koje sam čuo za neučenje engleskog jeste "Bombardovali su nas, treba oni da uče naš jezik", pa sam ja, eto znajući da postoji set od pedesetak riječi koje se većinom vrte, riješio da napišem ovaj članak u nadi da ću nekome pomoći.
U daljem tekstu ću na neki narodski način (nemojte da umrete od smijeha) pokušati da objasnim i prevedem 57 engleskih riječi koje morate znati za normalan rad na računaru, ali u nekom pokaznom obliku, ne u grubom prevodu.
FILE (fajl) –  Skup nekih podataka spakovanih u jednu jedinicu odnosno cjelinu (poput MP3 pjesme, video klipa i slično)
FOLDER (foldr) – Skup fajlova na jednom mestu, ili skup drugih foldera na jednom mestu (bukvalan prevod je direktorijum)
SAVE (sejv) – Sačuvati ovo što sam do sada radio sa svim izmjenama do sad u dokumentu na kojem sada radim
SAVE AS (sejv es) – Sačuvati još jednu kopiju dokumenta ovakva kakva je u ovom trenutku na lokaciji koju izaberem i koja se može a i ne mora zvati drugačije
OPEN (oop'n) – Otvoriti fajl, dokument
NEW (nju) – Novi, obično se misli na kreiranje novog fajla ili foldera
VIEW (vju) – Izgled, podešavanje izgleda prozora ili vidjeti neki fajl i slično
TOOLS (tuls) – Alati za nešto (obradu teksta, slike i slično) a obično se tu nalaze i neka fina podešavanja za svašta
HELP (help) – Pomoć, potražiti pomoć i slično
DELETE (dilit) – Obrisati nešto, fajl, tekst, folder…
CUT (kat) – Iseći, u "računarskom slengu" se može shvatiti kao "ovo što selektujem" prebaci tamo gdje ti budem kasnije rekao (sa PASTE)  a obriši odavde
PASTE (pejst) – Ono što si cut-ovao ili kopirao prebaci ovdje
COPY (kopi) – Iskopirati nešto negdje, ali ga ostaviti na poziciji odakle se kopira
MOVE (muv) – Premjesti, ovo mi prebaci negde ali mi ga obriši odavde gdje je sad
RESTART (restart) – Ugasiti pa ponovo pokrenuti – Ovaj računar  ili program ugasi pa ponovo upali
SHUT DOWN (šat daun) – Ugasi računar
SORT BY (sort baj) – Sortiraj po kriterijumima koje ću ti navesti (npr sortiraj po veličini fajla, tipu fajla i slično)
SIZE (sajz) – Veličina, obično veličina fajla ili nekog foldera
SELECT (selekt) – Izaberi ili označi (obično kada prevlačite mišem i želite da izaberete više fajlova ili foldera)
REMOVE (rimuv) – Ukloniti, skloniti nešto odnekud
EJECT (idžekt) – Izbaciti, obično se misli na otvoriti CD/DVD čitač ili izvaditi USB flash
TOOLBAR (tulbar) – Traka sa nekim alatima, prečicama ili programčićima
PROPERTIES (propertis) – Svojstva, obično se misli na svojstva fajla ili foldera (tipa veličina, tip fajla i slično)
ALLOW (alau) – Dozvoliti nešto
DENY (dinaj) – Zabraniti nešto
RECOVERY (rikaveri) – Oporaviti nešto što se pokvarilo
OPTIONS (opšns) – Dodatne opcije za podešavanje nečega
REFRESH (rifreš) – Osvježiti izgled nečega (obično desktop-a tj radne površine) kako bi se proverilo da li je došlo do neke promene u medjuvremenu
SEARCH (sr'rč) – Tražiti nešto s nekim kriterijumom koji navodite (koristi se i FIND)
FIND (fajnd) – Pronaći nešto (slično kao search) ali se obično misli na potražiti nešto u dokumentu koji je otvoren
CLOSE (klouz) – Zatvoriti nešto, obično prozor ili fajl
EXIT (egzit) – Izaći iz prozora ili nekog fajla
BROWSE (brovs) – Potražiti ručno fajl na računaru koji je potreban za neku radnju u nekom programu
CHOOSE (čuuz) – Izabrati nešto, otprilike ima isto značenje kao i BROWSE
SEND TO (send tu) – Poslati nešto negdje (npr poslati prečicu ka nekom programu na desktop)
SHORTCUT (šortkat) – Prečica odnosno putkokaz ka nekom fajlu, folderu ili programu
DEFAULT (difolt) – Standardna radnja ili stanje, grubo se može shvatiti kao "po fabričkim podešavanjima
EMPTY (empti) – Prazno ili isprazniti nešto, obično se misli na kantu za otpatke ili recucle bin
ARE YOU SURE – Upozorenje: Da li ste sigurni da želite da uradite to što ste planirali?
WARNING (vorning) – Upozornje, potrebno je obratiti pažnju na…
ACCEPT (aksept) – Prihvatiti nešto, obično se misli na neki fajl ili uslove koriščenja
TRASH (treš) – Smeće, nešto što vam više neće trebati ali niste sigurni da želite skroz da uklonite sa računara
PREVIEW (privju) – Pokaži mi kako će izgledati ovo na čemu radim (obično se misli: Kako će izgledati ovaj dokument posle štampanja na štampaču)
PRINT (print) – Odštampaj na štampaču ovaj dokument koji sam otvorio ili koji sam selektovao tj izabrao
OVERWRITE (ovrvrajt) – Prepisati neki fajl preko drugog koji se isto zove, tako da taj drugi fajl koji ste pregazili više nije aktuelan
SETUP (setap) – Podesiti nešto ili instalirati nešto (obično se misli na program ili računar)
INSTALL (instal) – Instalirati nešto na računar
DOWNLOAD (daunloud) – Skinuti nešto (obično se misli sa Interneta) na računar
UPLOAD (aploud) – Nešto sa računara prebaciti negdje (obično se misli na prebacivanje fajlova sa računara negdje na internet)
CANCEL (kensl) – Prekini ovo što sada radim tj ovo što sam započeo da radim
EDIT (edit) – Modifikovati ili praviti nešto (obično se misli na neki fajl, npr tekstualni ili tabelarni dokument)
FINISH (finiš) – Ovo što sam radio potvrdi i zatvori
LOAD (loud) – Učitati
SEND (send) – Pošalji, obično se misli na poslati email
ZIP (zip) – Zapakovati jedan ili više fajlova u jedan kontejner tj arhivu a pri tom im smanjiti ukupnu veličinu. Suprotno od ZIP je UNZIP (anzip) odnosno raspakivanje tog kontejnera tj arhive
DRAG AND DROP (drag end drop) – Klikni na fajl pa ga prevuci ovdje
INSERT (insrt) – Ubaciti nešto negdje
IT – riječnik,
Autor: Darko Dražović