NIKOLIĆ: Jedina opstrukcija je usvajanje tužilačkog zakona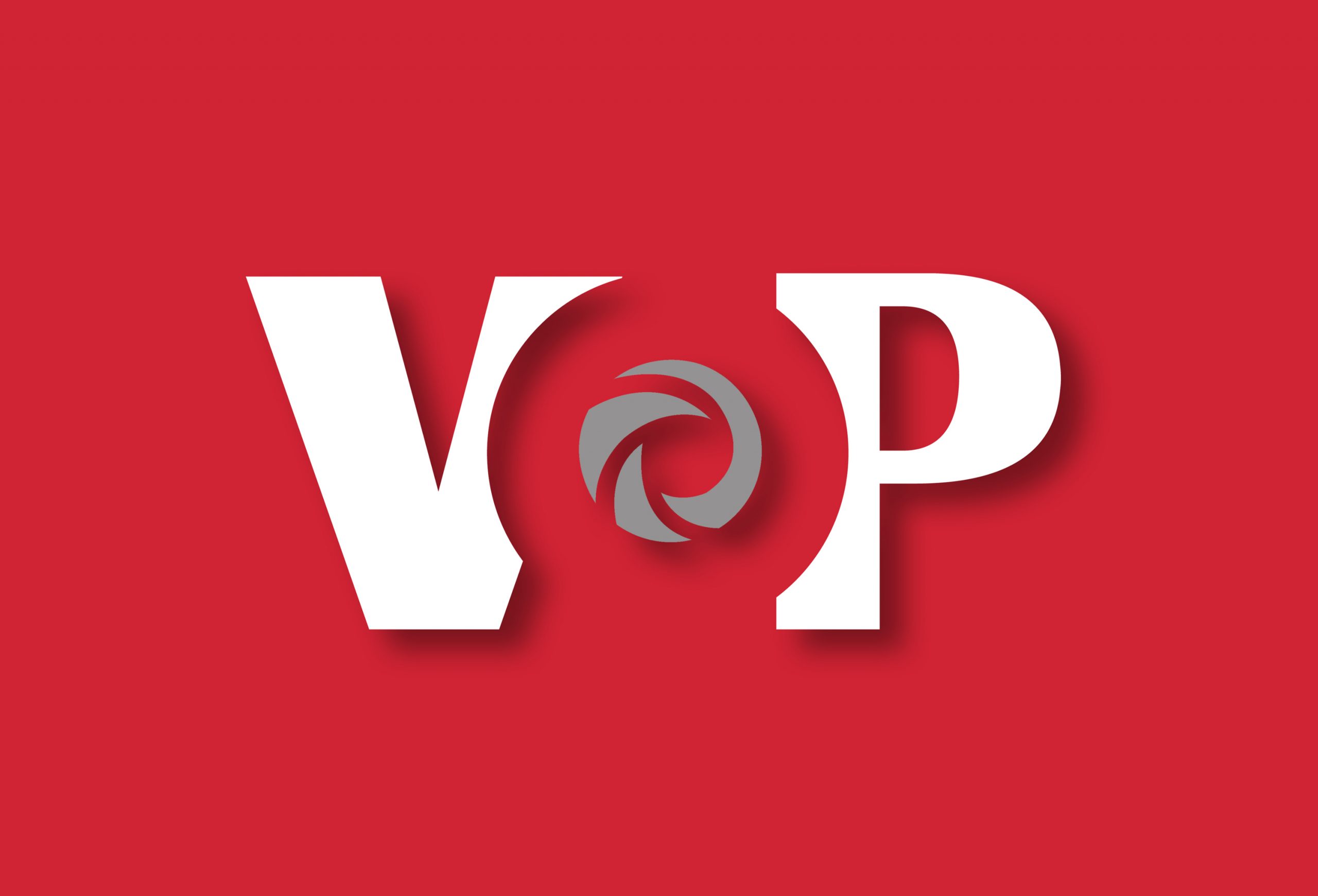 Jedina opstrukcija u priči sa izmjenama tužilačkog zakona je ona koja se tiče rizika sa kojim je Crna Gora suočena povodom budućnosti njenih evropskih integracija, kazao je portparol i poslanik Demokratske partije socijalista (DPS) Miloš Nikolić.
"Sve drugo je isključivo populizam, svojstven predsjedniku Skupštine i partiji iz koje dolazi", saopštio je on.
Predsjednik Skupštine Aleksa Bečić ocijenio je ranije danas da je predsjednik države Milo Đukanović, vraćanjem tužilačkih zakona parlamentu na ponovno odlučivanje, pribjegao novoj političkoj opstrukciji.
"Podsjetićemo najprije da iza odluke predsjednika države stoje sasvim jasne poruke – od Brisela do Venecijanske komisije. Ukoliko kritike sa tih adresa predsjednik Skupštine doživljava kao opstrukciju, a ne kao jasno usmjeravanje Crne Gore ka evropskim vrijednostima – onda je to njegov problem, kojim će ubuduće morati ozbiljnije da se pozabavi. Razumijevajući i političko neiskustvo i nestručnost vladajuće većine – ipak je važno da oni najzad shvate da ključni zakonski akti ne mogu biti donošeni uz neuvažavanje preporuka međunarodnih partnera, ili uz njihovu djelimičnu primjenu, onako kako to nekome politički odgovara", kazao je Nikolić.
Ističe da je odluka o vraćanju izmjena tužilačkog zakona baš zato bila je jedini potez koji je predsjednik i mogao preduzeti kao državnik posvećen evropskom putu Crne Gore a to što su, kako navodi, i sam predsjednik Skupštine i partije iz vladajuće većine taoci ultimatuma konzervativne strukture kakva je Demokratski front – nije njihov naš, ni problem zbog kojeg predsjednik Đukanović treba da unizi sopstvenu funkciju i odgovornosti.