"Krivokapić da ponudi rekonstrukciju Vlade"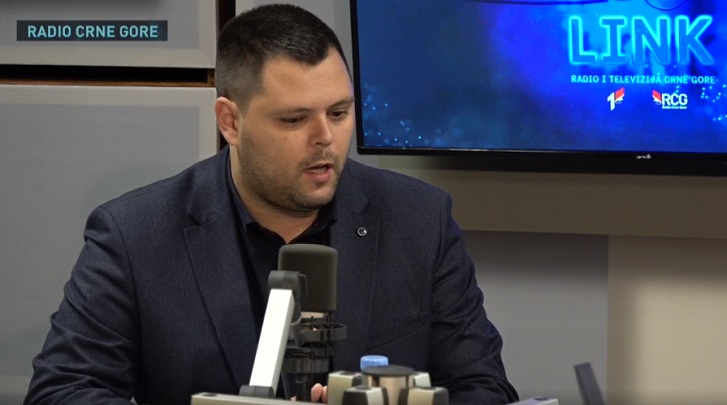 Predsjednik Opštine Nikšić Marko Kovačević smatra da bi premijer Zdravko Korivokapić trebao da ponudi rekonstrukciju Vlade koja bi, kako je kazao, odražavala izbornu volju građana i na taj način Vladu učini stabilnijom.
On ističe da za to još uvjek ima vremena.
"Mislim da bi ta inicijativa trebala da potekne od samog premijera i da on ponudi rekosntrukciju vlade koja bi odražavala izbornu volju. Mislim da postoji još vremena da premijer da ponudu i da uloži svoj autoritet, i da predlog koji će razriješiti trenutnu situaciju. Kada pokrivate tako odgovornu poziciju imate i odgovornost za to i obavezu da i vi tu situaciju razriješite. Ne vidim da se premiejr trudi, mogo više to čini parlamentarna većina ali mislim da bi to donijelo novu stabilnost kako bi se moglo raditi normalno do kraja mandata", kazao je Kovačević u emisji Link na Radiju Crne Gore.
Ako se to ne desi kaže da DF neće rušiti vladu sa DPS-om.
"Mi se time nećemo baviti ali želimo da se sitaucija pozitivno razriješi. Postoji i mogućnost da se u okviru novu paramentarne većine napravi dogovor o novoj Vladi koja bi funkcionisala i koja bi sigurno bila funkciolanija od trenutne", dodao je Kovačević.